Description

This Magda Butrym off shoulder long sleeve jersey mini dress features ruching down the center and a criss cross halter neckline that creates a keyhole at bust. Two roses lay at the chest to add a signature Magda detail.

Size & Fit

Composition: 92% Viscose, 8% Elastane; Lining: 100% Silk
Size and Fit: Runs True to Size
Care Instructions: Dry Clean Only
Origin: Imported
SKU: MAG47R1995
Questions about size, fit, or how to style? The KZ team is here to help you look and feel your best! Chat with our stylists via the icon below.
You may also like
About The Designer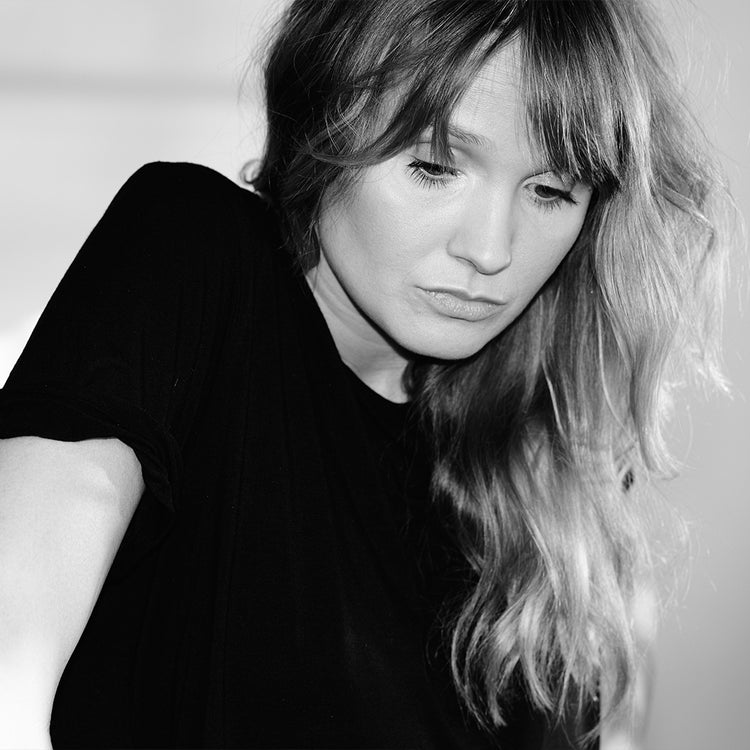 Magda Butrym
Founded in 2014, Magda Butrym is a luxury ready-to-wear brand featuring hand-woven textiles and intricate embroideries intended for women who seek unique, stand-out items ready for any occasion.