Description

Adam Lippes' Alison Dress features a center front button placket and fabric tie at the neck. It is cut from Italian printed silk jacquard and detailed with pockets and a lightly puffed sleeve.

Size & Fit

Composition: 100% Silk
Size and Fit: Runs True to Size
Care Instructions: Dry Clean Only
Origin: Made in New York City
SKU: AD48R2JQ
Questions about size, fit, or how to style? The KZ team is here to help you look and feel your best! Chat with our stylists via the icon below.
You may also like
About The Designer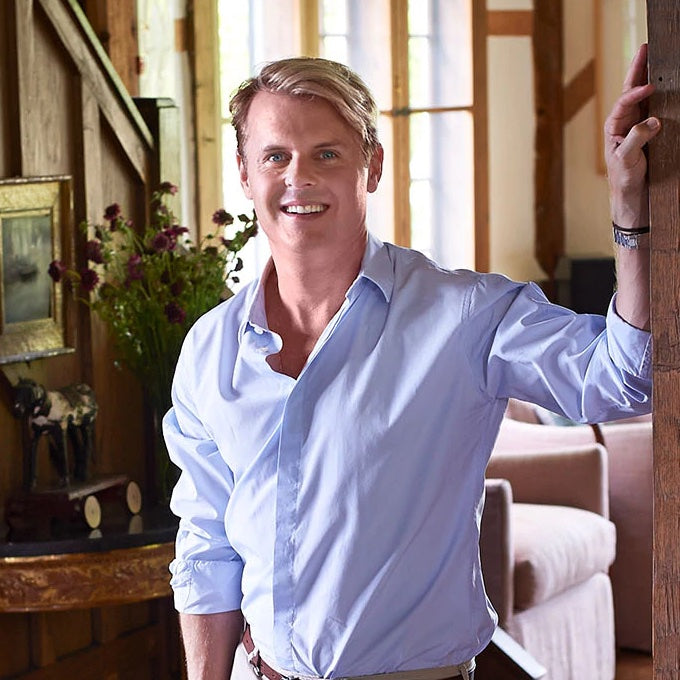 Adam Lippes
Known for his unhurried elegance and understated design in luxury sportswear, Adam Lippes communicates ease and confidence with refined fabrics and impeccable tailoring. Beginning his career in fashion at Polo Ralph Lauren before moving to Oscar de la Renta, Lippes became one of the youngest creative directors of a luxury fashion house and brings his unique perspective to every piece.