Description

This stunning Joie DiGiovanni necklace is the perfect addition to any jewelry collection. It features ombré pastel sapphires, a pink diamond, and a freshwater pearl all set with 14k yellow gold.

Size & Fit

Composition: 3.5-4MM AAA Light Ombre Pastel Sapphire, Pink Diamond 14K Freshwater Pearl, Diamond, 14K Gold
Origin: Made in USA
SKU: JD48PK1S
Questions about size, fit, or how to style? The KZ team is here to help you look and feel your best! Chat with our stylists via the icon below.
You may also like
About The Designer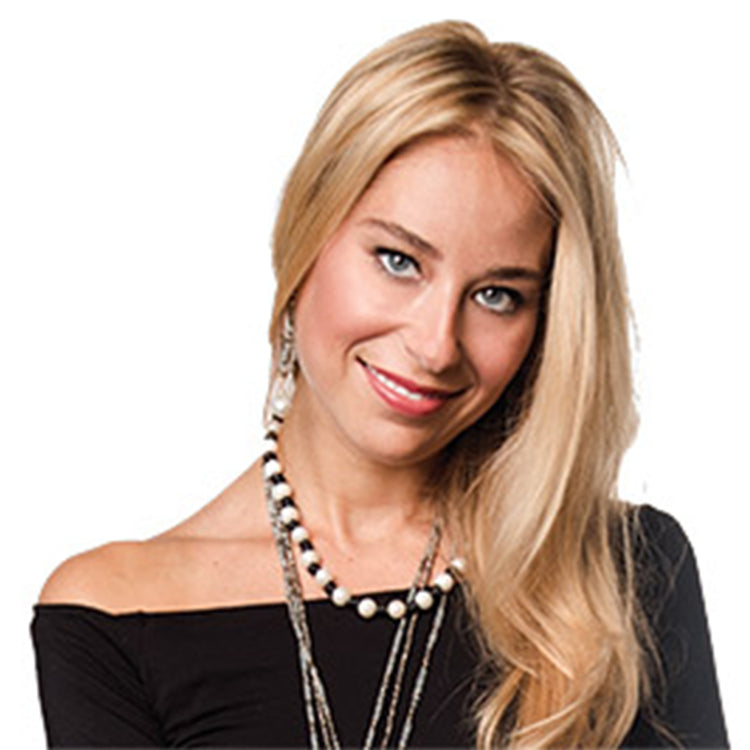 Joie DiGiovanni
A lover of color, Joie DiGiovanni creates jewelry that is handmade, with inspiration coming from the ocean, sunsets, and pieces that represent life, believing that "Life is a precious gem...an exquisite pearl." - and it shows.