Description

This Magda Butrym mini dress is a simple strapless jersey dress with a seasonal rose and long draped sash at the waist and a detachable flower brooch at the chest. In signature Magda Butrym style, subtle asymmetric draping of the fabric across the body creates a sophisticated look.

Size & Fit

Composition: 92% Viscose, 8% Elastane; Lining: 100% Polyamide
Size and Fit: Runs True to Size
Care Instructions: Dry Clean Only
Origin: Imported
SKU: MAG47P243
Questions about size, fit, or how to style? The KZ team is here to help you look and feel your best! Chat with our stylists via the icon below.
You may also like
About The Designer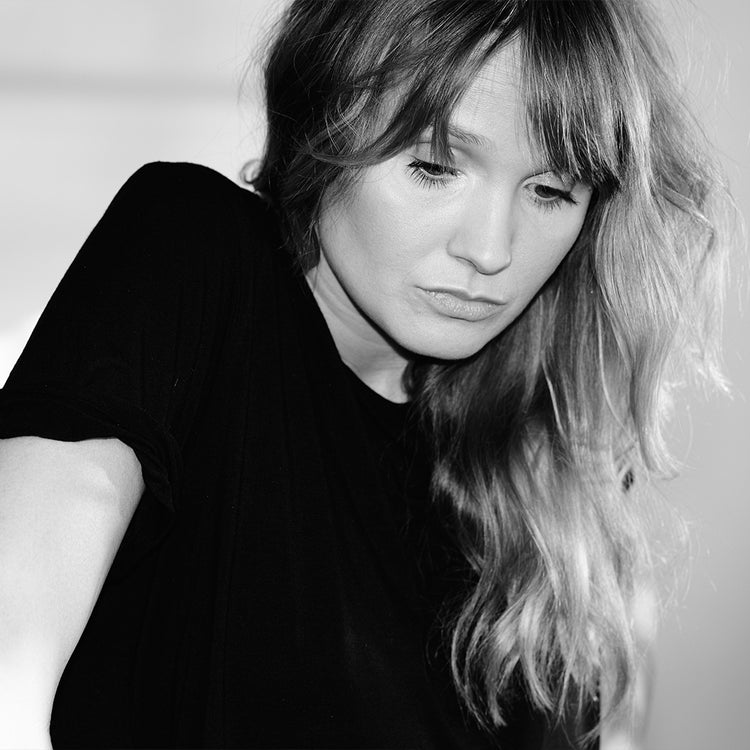 Magda Butrym
Founded in 2014, Magda Butrym is a luxury ready-to-wear brand featuring hand-woven textiles and intricate embroideries intended for women who seek unique, stand-out items ready for any occasion.